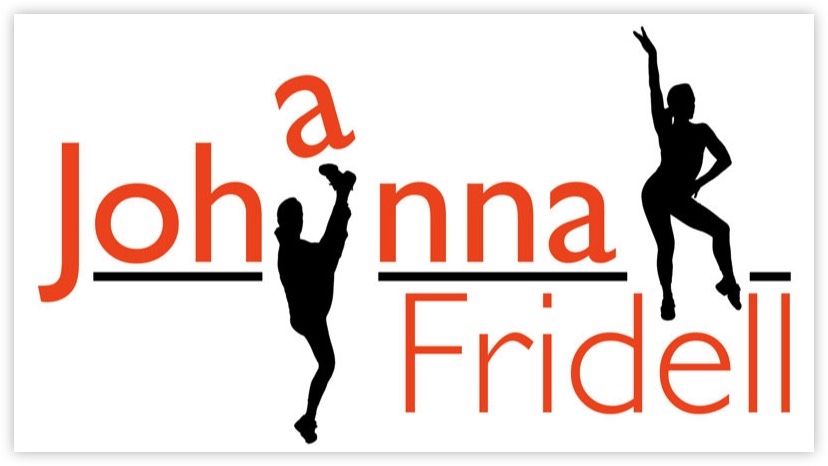 2016 - koreograferede jeg CHESS og Yes I loved it - musikken er så kompleks, vel gennem tænkt og lægger så meget op til koreografi. Når instruktør Jens Frausing også er en af dem tør tænke ud af boksen så var der mange kreative tiltag der blev virkelighed.

2016 - dykkede jeg ned i RENT - ja det er også en musical med store bogstæver! Ensemblet løftede forestillingen ekstremt flot og blev en tæt sammensvejset familie - "Viva La Vie Boheme"!

2015 - var det Pippin på tapetet og et fantastisk Bob Fosse univers hvor jeg i den grad nød at koreografere We´ve got magic to do, On the right track og Glory.

2014 - Hollywood in the late 1940s med musicalen City of Angels, musik af Cy Coleman - et komisk drama i sort og hvidt.

2013 - koreograferede jeg Jekyll and Hyde og numre som Murder murder og Bring on the men sparkede så meget røv - også fordi skuespillerne var så dygtige!

2012 - barsel med Adam;-)

2011 - det var året med Cabaret - Mein Herr og Don´t tell mama. Igen et Fosse univers fuld af dekadente bevægelser og udtryk.

2010 - lavede jeg en Pisse fed musical - Urintown. En komisk satire hvor emnet vandbrist står i fokus.

2009 - barsel med Anton;-)

2008 - Man må sige hvad man vil om High school musical, men jeg var på toppen over at få være koreograf-assistent til Lisa Kent på Fredericias opsætning.

Det har udover disse koreografiske udfoldelser været et hav af shows, revyer og enkelte optræden hvor jeg sprøjtet idéer til festlige indslag.